New Sigur Ros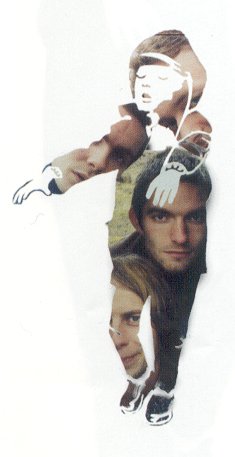 The new
Sigur Ros
album, "
Takk
" comes out on Sept. 13. I take a lot of shit from my friends for my devotion to this band (except for
Marcel
, who also loves them, maybe a little too much), and I'm really excited for the new album.
Takk
's lyrics are Icelandic, which is a departure from the last album "()" which was mainly in "Hopelandic" (jibberish), and I believe this song is the first single:
Sigur Ros
Gong
(follow link)
Torr
has another track from the new album.
Buy the album
here
Download a bunch of sigur ros
here